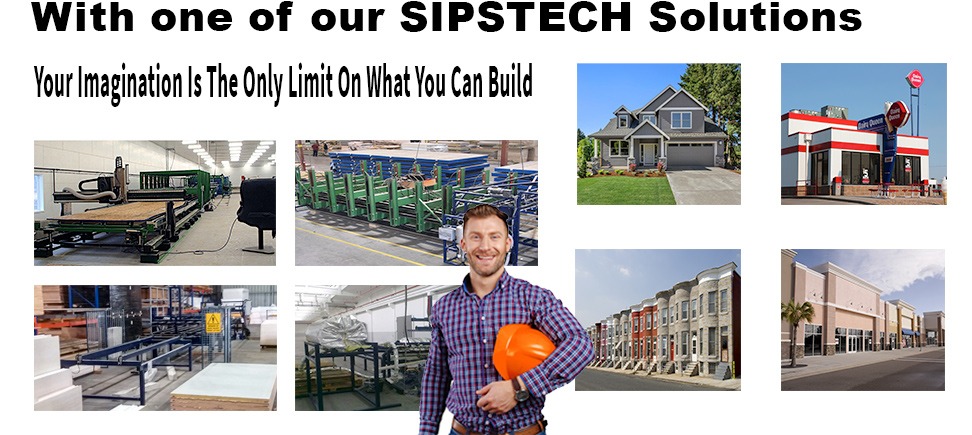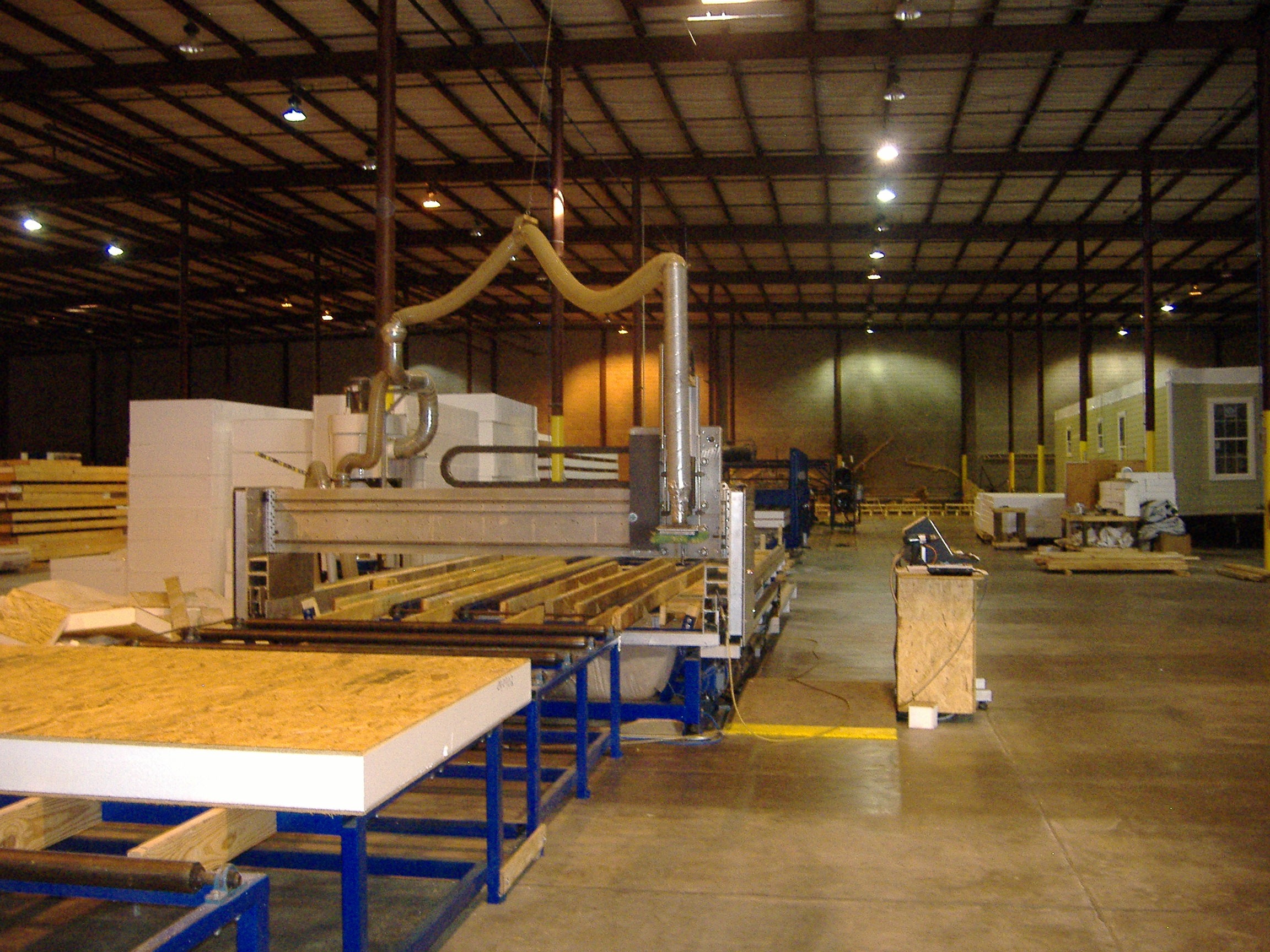 Unmatched In Quality Because We Are Simply
Built To Be The Best
SIPSTECH's Manufacturing Equipment is the highest quality and best value in SIPs manufacturing equipment on the market anywhere in the world.
Our machines range from manual and self-loading options to fully automated solutions.
We engineer all of our machinery to be the best in the world at what they do, at their price point. They are the most precise in the world when quickly aligning and laminating the materials.
They are the most accurate on the market when cutting ports and recesses for lumber and splines. They are the sturdiest on the market because we fabricate our machinery out of more robust components and thicker metals for longer life, safer operation, and to withstand the higher laminating pressures required to meet the US and Canada's exacting standards in quality.
Our Machines
Free Quote